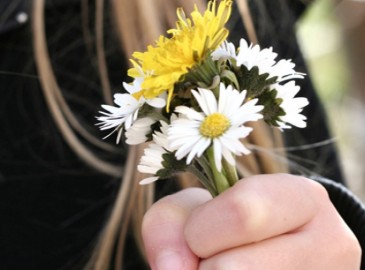 60th Birthday Gift Ideas & Experiences
Happy 60th Birthday!
The 60th birthday is one to remember. Make the birthday of your loved one special with a Golden Moments experience. If you are searching to buy an ultimate relaxation experience or are looking for an exciting thrill we have experiences for everyone!
Even if you're not sure yet what you like to give, we have the solution. With the multi activity experience boxes, you will always give an experience they will never forget. Have a look at our other sections to find the most suitable gift!