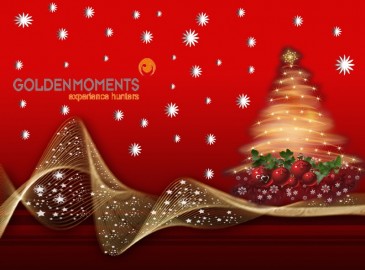 Gifts for Christmas for Her
Give her an unforgettable experience or gift this Christmas!
For an unforgettable Christmas; give her something that she deserves with our great mix of gifts for Christmas for her to enjoy for an extra special Christmas.

We are sure that she will be spoilt for choice with our variety of great gifts for Christmas from, detoxifying spa days to a day of luxury with delicious gourmet banquets.

If you want to live life on the edge; then take a hike with our great bungee jumps or transform into a striking goddess with our photo shooting experiences all across the UK!