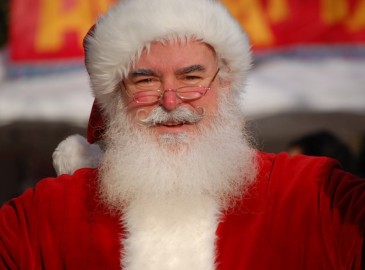 Fun Christmas Gifts for Kids
Christmas Presents for Kids!
Give the Kids something extra special this Christmas and discover our fun Christmas gifts, guaranteed to put a smile on their faces!
Make their dreams come true and surprise them with an awesome secret agent operation or let them transform into a superstar with the ultimate makeover experience!