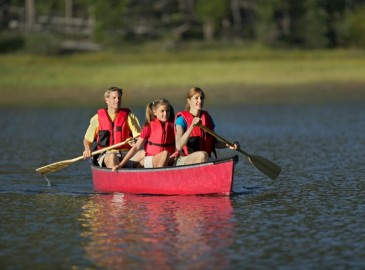 Fathers Day Presents
Give an unusual gift for Fathers Day!
On 19th June is Fathers Day - take the opportunity to say "Thank you" to your beloved father! Treat him with special Fathers Day presents from Golden Moments! Choose between exciting driving experiences, relaxing spa treatments, amazing adventures or fascinating lifestyle offers! You will definitely find perfect Fathers Day presents!
If you want your father to make the decision himself, then just take a gift experience voucher and let him find the best Fathers Day presents on his own!