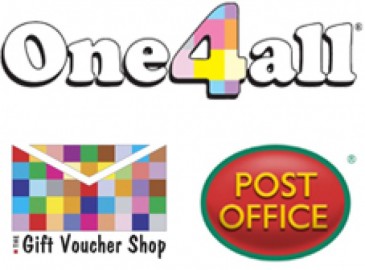 £20 discount on One4all Post Office Vouchers
Want to spend your One4all Gift Vouchers? We offer a discount of £20 for you!
How to spend your Post Office Voucher? Get £20 for free and celebrate your life with Golden Moments gift experiences! We are happy to offer you a lot of different experiences that are perfect as birthday, anniversary or Easter gifts! Be brave and choose one of our crazy adventure experiences or one of most romantic days out to surprise a loved one!
Spend your Post Office Voucher against unique life experiences and receive a discount of £20!* There will not be a better offer! Explore our life thrilling experiences and choose one for yourself or surprise your friends with an original gift!
Once you find your perfect gift experience, simply give us a call on 0845 2714 900, tell us your details and gift card number and we'll do the rest!
*£20 off your first order (min. spend over £50)