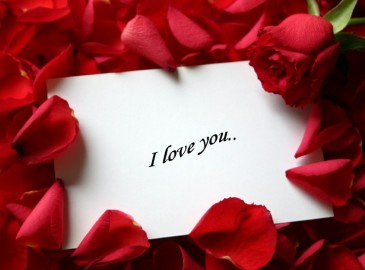 Unique gift ideas for Valentine's day
Looking for a special and unique Valentine's day gift?
Don't know how to surprise your sweetheart on Valentine's Day? Golden Moments can help you find a unique gift that will make this day one to remember!
Take a look at wide range of extraordinary, romantic and unique gift ideas, from dinners out to crazy and special experience just for you and your loved one! We will make sure that you and your partner will love this unique gift and Valentine's Day experience!
We rely on our customers' choice and best valuation, so here you can see perfect gift experiences that will exceed all your expectations.
Be original and choose one of our unique gift offers! We promise that you will enjoy this Valentine's Day!