The Experience
Treat someone to our
Indulging Health Club Day for Two
gift idea. Both you and your partner or friend will have a passport to a day of relaxation and pampering at a Marriott Hotel of your choice!
You'll be able to
relax and de-stress
at one of the health clubs, where the top class facilities are there for you to enjoy. You will have full use of the health club and leisure facilities. Do as much or as little as you would like!
From a vigorous workout in the gym, to unwinding away a few hours relaxing by the pool and enjoying a revitalizing sauna or a soak in the Jacuzzi we are sure you will be spoilt for choice!
You can also choose two treatments from a
back, neck and shoulder massage
,
facial
or a
mini manicure
.
In addition to the treatments and the use of the
leisure facilities
, you can also enjoy the following added extra to make your experience truly memorable.
- If you or your partner or friend would like to buy extra
treatments
for the day, please book prior to arrival to ensure availability.
- 10% discount on beauty products purchased on one day.
Indulge in true relaxation at one of the
Marriott Hotels
in the UK.
Vital Information
Participants should be aged over 18 years old.
The Weather
The experience is not affected by weather conditions, so be ready for a relaxing experience whatever the weather!
Session Length
The
experience
entitles you to a
whole day at the health club
. The exact opening and closing times will depend on the location that you choose.
Numbers
This experience is valid for two people.
Dress Code
Dress comfortably and bring along swimwear, a tracksuit, trainers and slippers. Items such as towels and robes may be provided, depending on the health club. Please check before booking your experience that this is the case.
Spectators
Spectators should book additional vouchers.
Availability
All of the health clubs are available throughout the year, Monday to Friday only. Bookings must be made at least 28 days prior to the experience.
Locations
England
Birmingham, Derbyshire, Warwickshire, London, Manchester (Worsley Park), Southampton, Norfolk, Kent.
Accepted on Sundays:
Bournemouth, West Yorkshire, Manchester (Airport), Portsmouth, Preston, York.
Scotland
Glasgow
Wales
Chepstow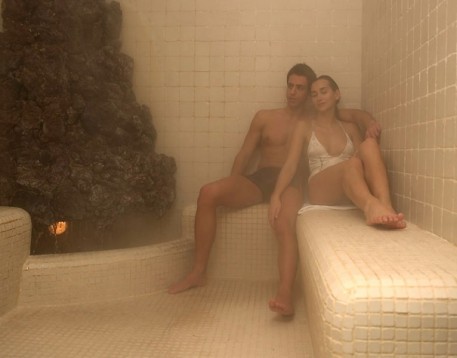 Indulging Health Club Day for Two
You and your partner or friend can enjoy this an Indulging Health Club Day for both of you. Relax and enjoy the Sauna.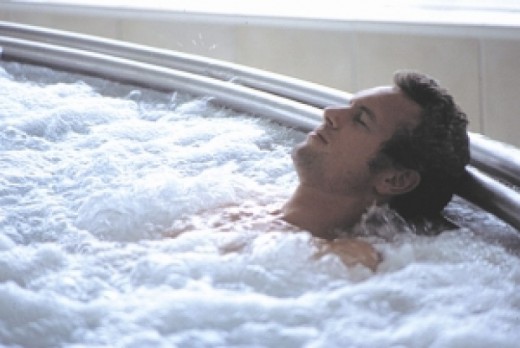 Indulging Health Club Day for Two
Enjoy an indulging health spa day for two and unwind for that ultimate relaxing experience!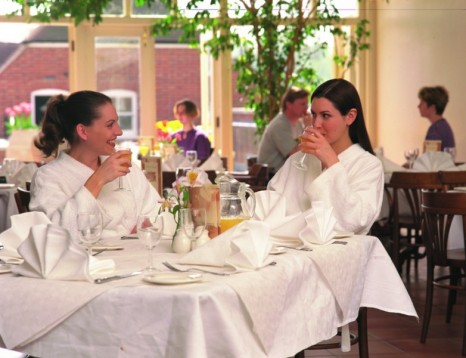 Indulging Health Club Day for Two
Refresh yourselves with this health club day for two and ease all of that stress away!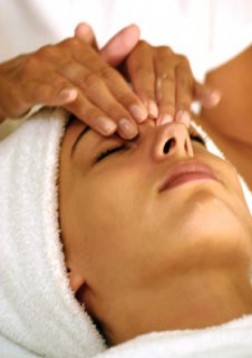 Indulging Health Club Day for Two
Lie back and de stress with our different massages that we have to offer. Take advantage of all the facilities that we have to offer!
Indulging Health Club Day for Two: Reviews
Spa gift
This was a great relaxing day out with a friend at a spa in a very nice location. Did have a problem finding the place but once we were there it was great.
Ellie Wells (08/01/10)
Fabulous
I was bought this by my dear friend and we had such a fabulous time,I would not have normally done this kind of thing but now I have done, I would certainly do it again.
Margret Scott (08/01/10)
Indulging Health Club Day for Two: Review