The Experience
Take to the air in an exciting helicopter flight over England's capital city. See all the major attractions that have made London one of the greatest cities in the World.

Our London Helicopter Tour usuallyfollows the line of the River Thames allowing you to enjoy magnificent aerial views of Buckingham Palace, The Houses of Parliament, The London Eye, Tower of London, Canary Wharf and the Millennium Dome (also known as the famous O2 Arena).
Vital Information
The experience does have weight and height restrictions of 18 stone and 6ft 5inches. Children must be over two years of age.
The Weather
Our London Helicopter Tour may be affected by the weather so we advise guests to contact the location if the weather is uncertain prior setting off.
Session Length
Your session with last up to 40 minutes, depending on the location.
Numbers
There are 6 seats in the Helicopter. If you would like to have exclusive use of the Helicopter, you should purchase all 6 seats, please contact us before to make sure that the date you require is available. This voucher is valid for one participant only.
Spectators
All three locations for the London Helicopter Tour accept spectators from the ground so don't forget to bring your camera!
Dress Code
Please ensure you wear comfortable and suitable clothes for the weather on the day.
Availability
Our London Helicopter Tour usually operates on at least one or two weekend dates per month. Please check our website or contact us for the available dates.
Due to restricted air space for the Olympics this summer we will not be flying our London Helicopter Tours between 14th July and 12th September 2012.
Locations
Redhill - London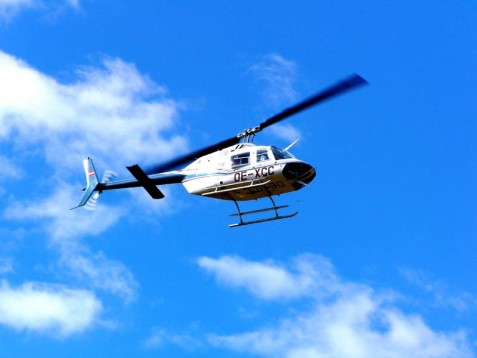 London Helicopter Tour
Enjoy stunning views of England's capital with our London Helicopter Tour.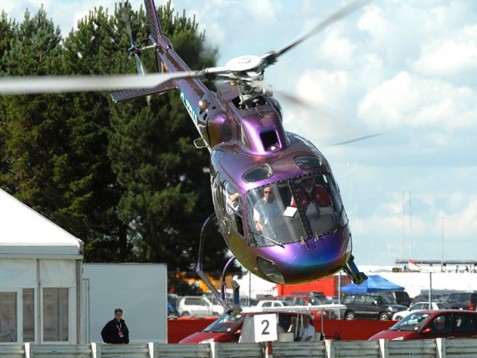 London Helicopter Tour
Our helicopter tour over London is available in three locations across London and will be in a modern Eurocopter.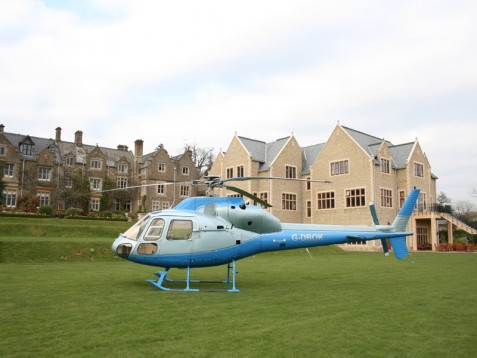 London Helicopter Pleasure Flight
You will start your Helicopter Flight from one of three locations in London.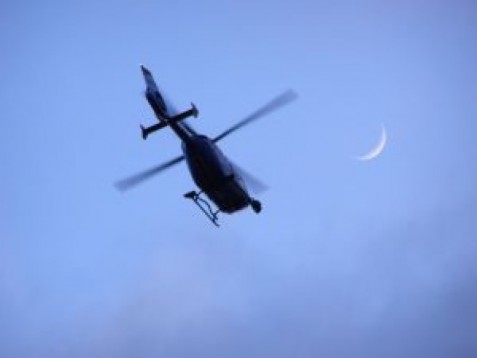 London Helicopter Pleasure Flight
Fly sky high with the Helicopter Flight and Explore one of the most prominent cities in the world for an unforgettable gift experience!