The Experience
Prepare your self for some serious off road action! Your experience starts with a short briefing on your impressive 4x4 vehicle and familiarisation of the controls. Then, once your instructor has taken you through the basics of off-road driving techniques, you'll take to the wheel and discover the true potential of a 4x4 vehicle. The laps will become progressively more challenging as you master the skills to tackle steep hills, gullies, deep ruts, ridges and ditches. Enjoy!

Vital Information
Most centres include restrictions on age, weight or height and also require you hold a full manual driving licence.
The Weather
The weather should not affect this experience, but any cancellations are for your own safety. Please call the centre before you leave if in any doubt. Wet weather can make for an even more exciting, muddy adventure.
Session Length
The duration of the course will be three hours which includes a welcome and safety briefing, personal driving time and a debriefing.
Numbers
You will share your experience with a team of up to three drivers. Please note an exclusive session for up to 4 drivers is available, please contact us for details.
Spectators
Facilities vary from centre to centre. Most centres don't welcome spectators.
Dress Code
Dress for the outdoors, i.e. warmly if it's cold, with stout boots and a waterproof jacket. Bring along a change of clothes if it is wet.

Availability
Operational dates vary from centre to centre but most centres run Sunday courses throughout the year.
Locations
Hampshire, West Yorkshire, Rutland, Cotswolds, West London, Cumbria, Scotland, and two locations in Wales
Other Information
Vehicles do vary from centre to centre from modern 4x4s with the latest technology and comforts to more traditional 4x4s offering a raw and challenging experience.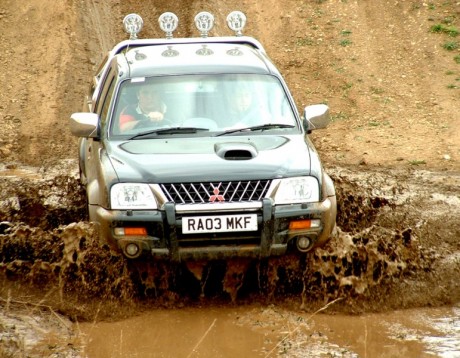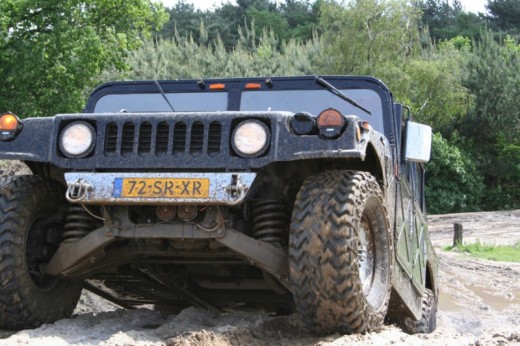 Off road 4x4 driving
Experience the thrill of sriving off road!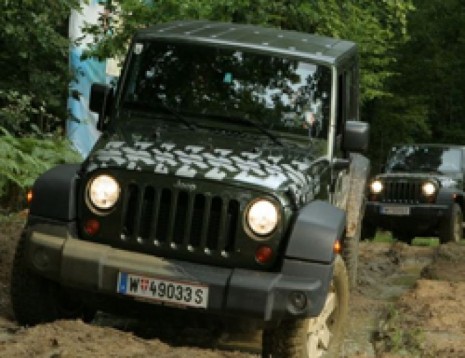 4x4 driving
Challenge your skills with tough climbs and near vertial drops.
Off road 4x4 driving
A driving experience with a twist!
Off Road 4x4 Driving: Reviews
Amazing Offroad Driving
A friend of mine gave me the Golden Moments voucher for my 20est birthday. The experience was absolutely fantastic and I recomand it very strongly.
Hamaz Kazai (19/01/11)
Off Road 4x4 Driving: Review