The Experience
You and a friend can spend the day at one selected Marriott Hotel & Resort. You will be able to take advantage of the gym session, or do some laps of the pool, before slowing down the pace in the Jacuzzi or the steam room. Then, why not go back and do it all over again?

This Spa Day Pamper Treat experience is a great way to relieve some tension and enjoy some relaxation!

On arrival at the health club you and a friend are free to make full use of the extensive facilities on offer for one day. Facilities include gym, pool, sauna, steam room and Jacuzzi. You will also receive complimentary use of towels at some venues. Please note that lunch is not included in the price.

Your Pamper Day Spa Treat Experience will include:
- 1 x 30 minute treatment for one person - select from a Mini Facial or a relaxing Back, Neck and Shoulder massage.
- Access to the facilities on the day with the option to bring one friend at no extra charge
- A 10% discount on products purchased on the day
Vital Information
Minimum age of participants is 18 years. This day spa package can only be enjoyed on weekdays, subject to availability. Treatments may be substituted for alternatives and the treatment is only valid for one person. The beauty products purchased on the day will only be discounted by 10% if already not discounted.
The Weather
Your experience is inside so you will have an ultimate relaxation experience whatever the weather!
Session Length
The Pamper Day Treat in the UK and Ireland entitles you and a friend to a whole day at the health club. The treatment will last approximately 30 minutes.
Numbers
This voucher is valid for two people to enjoy unlimited use of the spa facilities for the day. The treatment is for one person only.
Spectators
This experience is not suitable for spectators. Anyone wishing to enjoy the day should purchase additional vouchers. We also offer a spa pass only experience with no massages - just ask us!
Dress Code
Dress comfortably and bring along swimwear, a tracksuit, trainers and slippers. The hotel may be able to supply complimentary use of towels, but you should check before making a booking.
Availability
Your pamper treat experience may be taken on weekdays, subject to availability. However, if you are a guest at the hotel, you may be able to enjoy your experience on a weekend.
Locations
England
Birmingham, Bournemouth+, Derbyshire, Kent, London County Hall, Manchester (Airport+ & Worsley Park), Norfolk, Portsmouth+, Preston+, Southampton, York+, Warwickshire, West Yorkshire+.

Scotland
Glasgow

Wales
Chepstow

+ Voucher valid on Sundays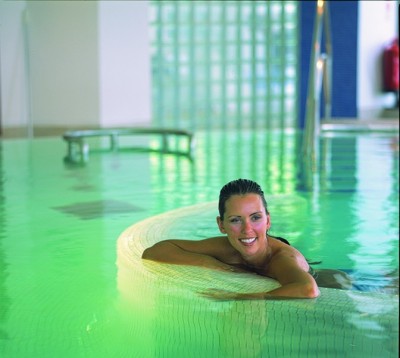 Experience relaxation the way you want it!
Feel free to use all the leisure and spa facilities in the Marriott Hotel during your Pamper Treatment Day gift experience.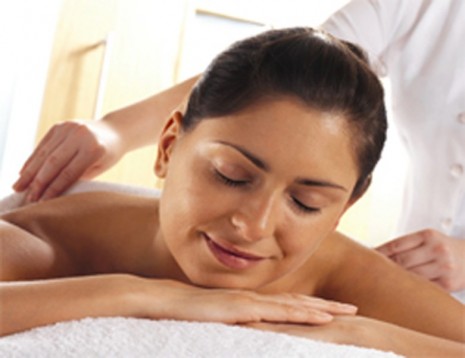 Enjoy our Pamper Treatment Day!
Relieve stress, and rejuvenate your mind and body.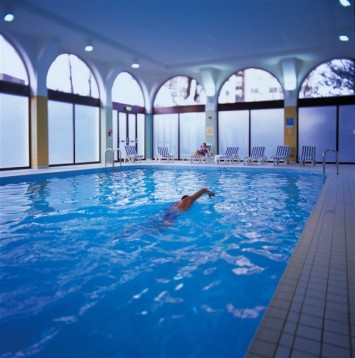 Marriott Pamper Day Treat
Take a dive into one of our Swimming Pools within the Marriott Hotel.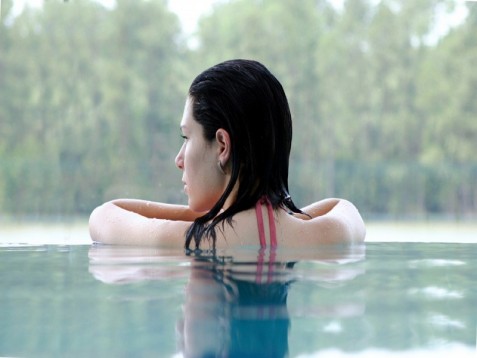 Relax in the Jacuzzi...
...to relieve tension, aches and pains, and stress.