The Experience
When legends of the game design and play our golf courses, what further validation for great golf do you need? The golf courses we offer span vintage golf courses to challenging new designs, testing the novice and pro alike.
If you are a golf enthusiast you will revel in this top-notch experience.
To be the best, you need to learn from the best. The Marriott golf instructors are PGA and LPGA professionals who give structured clinics and casual pointers.
Itinerary
- 45 minute golf lesson
- free equipment hire
- light lunch
- a golf gift set to take home
- range token
- 20% discount on any purchases from the golf shop
Vital Information
The minimum age for this experience is 16.
Session Length
Your experience will typically last half a day.
Spectators
Spectators are welcome.
Numbers
This experience is for one person.
Availability
Year round availability.
Locations
Chepstow, Derbyshire, Edinburgh, Hampshire, Kent, Manchester, Norfolk, Sussex, Warwickshire and Yorkshire.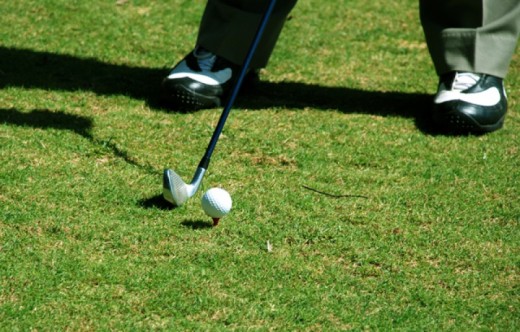 Play Golf Like a Pro
Get set for playing Golf at its best with beautiful views for a one of a kind experience!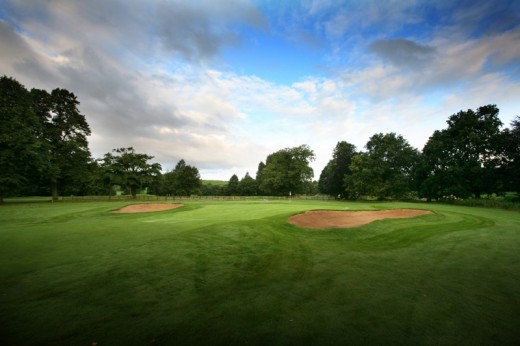 Play golf like a professional
Choose from a selection of great courses.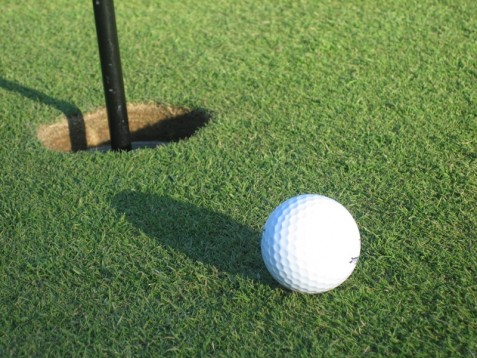 Play golf like a pro at the Marriot
Learn from PGA professionals.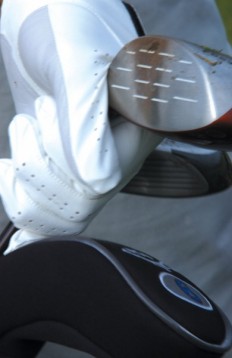 Play golf like a pro
Learn from the best at a selection of Marriot hotels.