The Experience
The Top to Toe Day is a luxurious spa day for two, a passport to a day of relaxation and pampering at a Marriott Leisure Club of your choice! This gift experience will allow you to discover a new state of mind - and health, from top to toe. This is a great opportunity to get away from your daily stress and refresh your mind and body with the ultimate spa experience that will help to rejuvenate and do as much or as little as you like!

From a vigorous workout in the gym, to whiling away a few hours relaxing by the pool and enjoying a revitalizing sauna or a soak in the Jacuzzi.

Your Top to Toe Day in UK & Ireland includes the following treatments (2 per person or 4 for the voucher holder):
- 1 Full Body Massage (1 hour)
- 1 Deluxe Facial (1 hour)
- 1 Manicure (30 min)
- 1 Pedicure (30 min)

In addition to the treatments you will also be able to take advantage of the extensive Marriott Leisure Club facilities for the day including gym, pool, sauna and Jacuzzi and a 10% discount on beauty products purchased on the day of your experience!
Vital Information
This experience is only available on weekdays. Please note that some treatments may be substituted for alternatives and that the same treatment cannot be taken twice. The 10% discount is only applicable to beauty products purchased on the day and is not available on already discounted products or valid at the Dalmahoy Marriott Hotel.
The Weather
As this is Top to Toe Day experience inside the Marriott Hotel of your choice, the weather will not affect your ability to relax during this experience.
Session Length
This Top to Toe Day experience entitles you to a whole day at the Spa. The exact opening and closing times will depend on the location you choose.
Numbers
Whilst this voucher is valid for 2 people, the voucher holder is allowed to either take all four treatments themselves or share the treatments with a partner or friend. Both participants will enjoy full use of the facilities including gym, pool sauna and Jacuzzi.
Dress Code
Dress comfortably and bring along swimwear, a tracksuit, trainers and slippers. Depending on the hotel, you may get complimentary use of towels but please check with the hotel directly before making a booking.
Availability
All of the health clubs are open throughout the year, depending on availability. The Top to Toe Day experience is only available on weekdays except at certain hotels on Sundays (listed below) or where a guest is a resident at the hotel (both Saturday and Sunday). Bookings are subject to availability and should be made at least 28 days in advance.
Locations
Choose one of the following Marriott Leisure Clubs:

England
Birmingham, Bournemouth+, Derbyshire, Hertfordshire*+, Kent, London County Hall*, Manchester (Airport+ & Worsley Park), Norfolk, Portsmouth+, Preston+, Southampton, York+, Warwickshire.

Scotland
Glasgow, Edinburgh

Wales
Chepstow

* A £30 supplement is required for use at these locations
+ Voucher valid on Sundays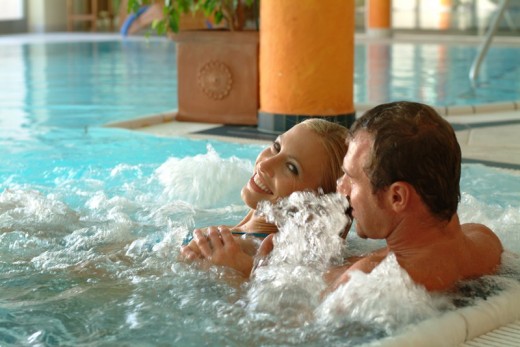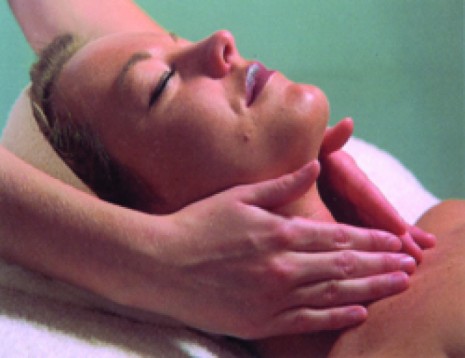 Marriott Top to Toe Pamper Day Spa Package
Enjoy a relaxing deluxe facial in the Marriott Hotel of your choice!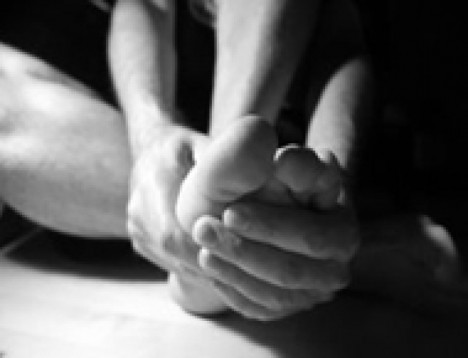 Marriott Top to Toe Pamper Day in the UK
Take a break from your busy life and replace your lost energy with a relaxing foot massage!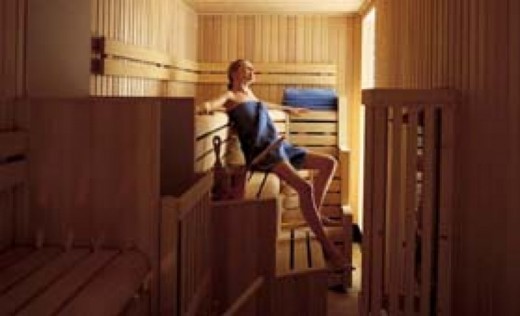 Relaxation with our Top to Toe Day
Sit back and meditate in the ultimate sauna experience that is great for increasing blood circulation!
Marriott Top to Toe Day for Two: Reviews
Treatments were great!
My treatments were great - thanks team!!
Silvia (19/04/10)
Marriott Top to Toe Day for Two: Review