The Experience
Congratulations! You have £25 to spend on anything in the Golden Moments range, whether you want exhilaration, relaxation or pure adrenaline, you're certain to find something fabulous!
Vital Information
Please note that certain restrictions apply to each experience. Locations and dates are subject to change, owing to factors beyond the reasonable control of Golden Moments. Full details including availability will be confirmed at date booking. Once your date has been booked it is non-changeable.
The weather may affect your experience on the day. All details such as session length, spectators and dress code vary depending on the experience selected.
Many of our experiences have locations all over the UK, so we can usually find you something exciting in your area!
How to Book
Simply use the search bar or browse through the sections on our website to find the perfect experience.
Proceed to purchase the experience and follow the steps on screen.
When you get to the payment screen, enter in your voucher number and it will take £25 from the total of the experience. You will be prompted to pay if your experience is of higher value than the voucher value.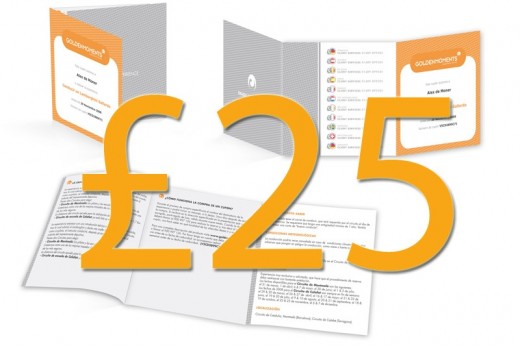 £25 Gift Voucher
This £25 voucher gives freedom of choice as it can be used as full or part payment against any of our Golden Moments.