The Experience
Our experience hunters have found that special vinyard tour experience that you are looking for in the beautiful countryside just north of Hastings in East Sussex. Our Golden Moments activity supplier will prepare a special wine tasting tour for two people at this fantastic vineyard. On the tour, you will get to understand the process of wine making along with the understanding of taste through the sensory examination and evaluation of wine. This experience would make a fantastic gift for any wine lover.
- On arrival the guests will be offered either tea or coffee and cake
- Self-guided tour of the vineyard and winery
- Four wine tasting opportunities on the tour
Vital Information
To take part in the Wine Tasting tour the minimum age is 18.
The Weather
Good weather can make this experience an excellent day out but the bad weather is not going to prevent you enjoying the wine tasting tour.
Session Length
The experience will last approximately 1.5 hours.
Numbers
This Golden Moments voucher entitles two people to enjoy the wine tasting tour.
Spectators
The facilities are excellent for a good family day out. You are welcome to bring your children under constant supervision.
Dress Code
Smart casual is most suitable.
Availability
Seven days a week throughout the year, subject to availability.
Location
Hastings, East Sussex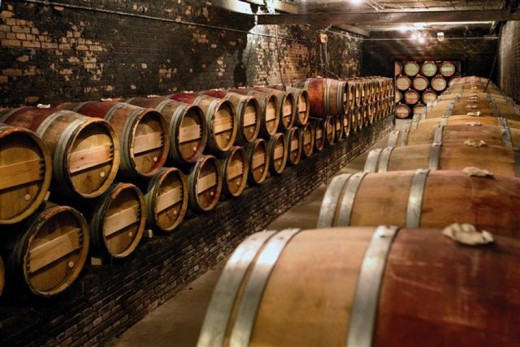 Wine Tasting in East Sussex
Marvel at the stunning wine cellar from the wineyard of east Sussex.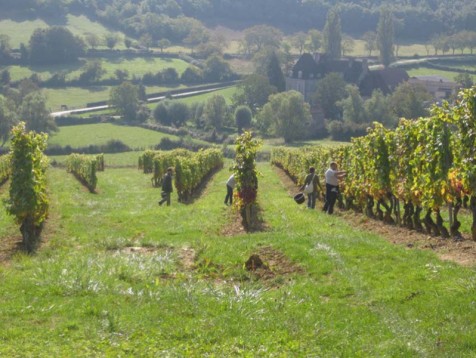 Discover the wineyard in east Sussex
Taste wines and find out about the entire wine-making process.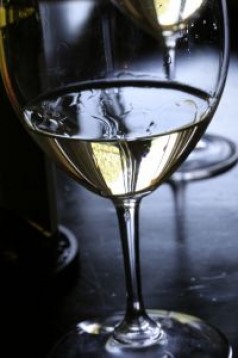 Wine Tasting for Two in East Sussex
Gets your pallet going with a wide selection of thirst-quenching wines for the ultimate Wine tasting experience!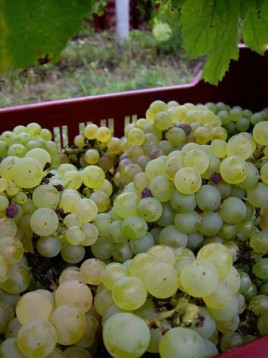 Wineyard with tasting experience
Enjoy the fun and informativ wine tasting session in east Sussex.