The Experience
This unique experience makes a great 'novelty personalised' gift for the discerning high flyer amongst us. Your high quality wooden framed certificate confirms your personalised 'Ownership' of a racehorse, complete with a description of your Racing Colours and history of the horse.
What's included?
Also included is a complete 'fools' guide to horse racing - so you can be fully prepared for the occasional test question!
Proof of your ownership
If you want to join the jet-set or are looking for that bit of clout to hang on the wall at home or in the office to impress your friends and visitors, then this certificate is proof of your Ownership.
You will own share in an ex-racehorse, which is of course stated on your certificate in at the bottom of your certificate.
Mail order
We will of course handle the postage and packing of this experience to the designated UK address.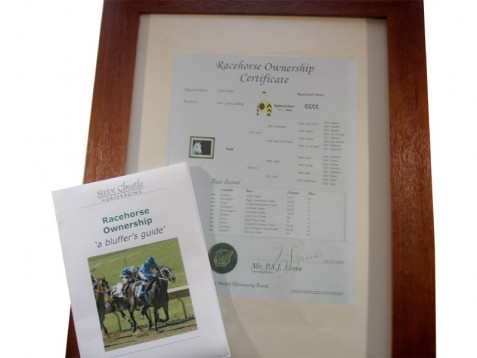 Become an Owner of a Racehorse
Get a high quality wooden framed certificate confirming your Ownership of a racehorse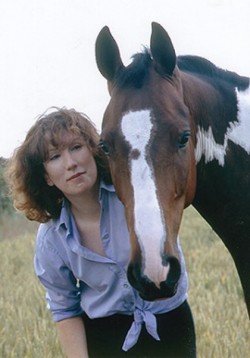 Become an Owner of a Racehorse
Get our personalised certificate confirming you as an owner of a racehorse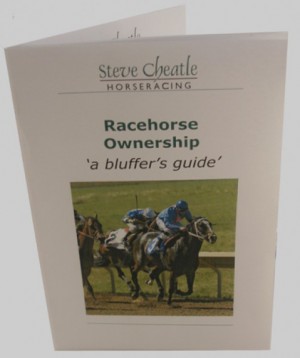 Racehorse Owner
Get our special certificate and impress friends and visitors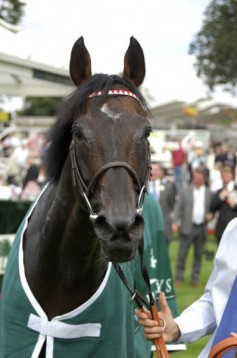 Present yourself as a Racehorse Owner!
Feel the experience of being a racehorse owner getting your high quality wooden framed certificate confirming your status
Become a Racehorse Owner: Fascinating Facts
The sport of horse racing has never been as vibrant as it is at present, with the horse population and the number of race meetings expanding every year.
Racehorse ownership has for many decades been limited to those who could afford the large sums involved in buying, and then training a racehorse. However, in the last ten years there has been a shift in the numbers of people becoming involved in the sport - principally due to new ways of enjoying an interest in a racehorse.
Do you already know UK's
Famous Racehorses
?
Inform yourself about
Eclipse
, the stallion described as the greatest racehorse of all time!