The Experience
You have the chance to fly a jet fighter in the Czech-Republic. After a short instruction course you can step into the cockpit, take hold of the controls and fly the L-39 Albatros at breathtaking speed. You will experience maneuvers such as rolls, Immelmann-turns, loops, Split-S and Tail-chases amongst others.
After the landing you have the possibility to have a souvenir photo taken with the pilot and the aircraft. Furthermore you will receive a certificate that records your flight achievement. Enjoy an unforgettable time in the air and learn more about aviation.

Vital Information
This flying experience requires proper physical conditions. The maximum height to join the flight is 6.4ft and the maximum weight is 230lbs.
The Weather
The experience is dependent on the weather. In case of bad weather conditions an alternative date will be offered.
Session Length
The duration of the flight is 20 minutes but you will spend several hours at the airport.
Numbers
You will enjoy the flight with the L-39 Albatros alone with your pilot.
Spectators
Feel free to bring your friends and family to your fighter flight.
Dress Code
Please wear comfortable clothes and sturdy shoes on the day of your flight with the L-39 Albatros. A flight suit, a helmet and additional equipment will be provided.

Availability
You can book this voucher throughout the year but please contact the supplier at least 6 weeks before your desired date.
Location
Pilsen, Czech Republic
Flying a L-39 Albatros in the Czech Republic
Enjoy a unforgettable flight experience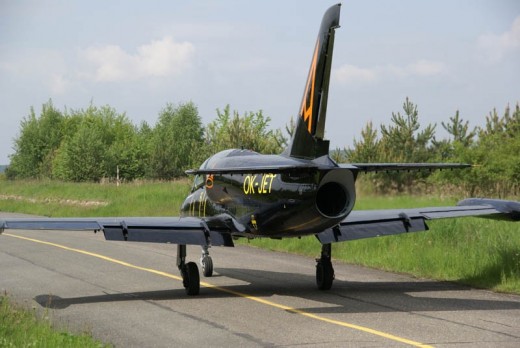 Flying a L-39
Be a co-pilot in a real fighter jet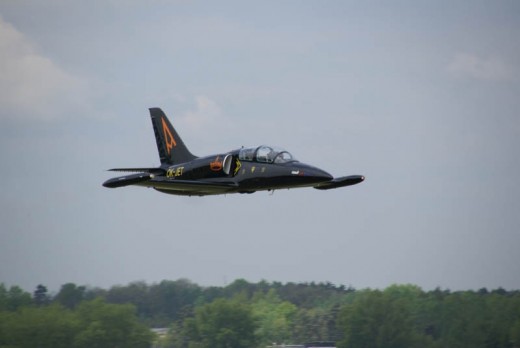 Flying a fighter jet
Fly a L-39 Albatros and enjoy the world from another perspective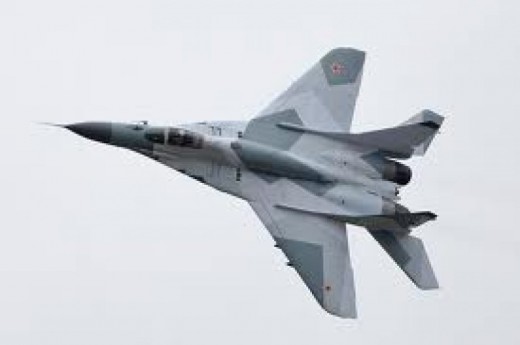 L-39 Albatros in the Czech Republic
Take a seat in a fighter jet and fly exciting maneuvers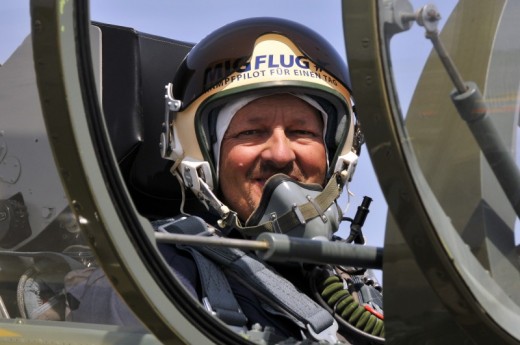 Fly a Jet Fighter