The Experience
Enjoy an adventurous and unique flying experience and become a Jet Fighter pilot. After a comprehensive introduction to the safety systems and the receipt of the equipment you will go to the airfield. Take the control stick and learn how important it is to stay concentrated during a flight with a fighter jet.
Tropical climate and the American lifestyle make the experience very special and your flight with the L-39 Albatros will be an unforgettable memory.
Vital Information
To experience a flight with an L-39 Albatros you have to be in good physical condition. The maximum height for this flight experience is 6.4ft and the maximum weight is 230lbs.
The Weather
The experience is weather-dependent. If it is not possible to start, a new date will be arranged.
Session Length
Your flight with the L-39 Albatros will take about 30 minutes, but you will stay a few hours at the airport.
Numbers
You will experience this adventure together with your pilot.
Spectators
You are welcome to bring spectators to your experience in the U.S. who can admire your flight with the fighter jet from the ground.
Dress Code
Please wear comfortable clothing and sturdy shoes. The flight suit, a helmet and additional equipment will be provided by the supplier.
Availability
The fighter jet flight is available throughout the year. Please note that especially weekends are booked a lot. Therefore we recommend an early booking with the supplier but at least two weeks before the desired date.
Location
Tampa, Florida or Houston, Texas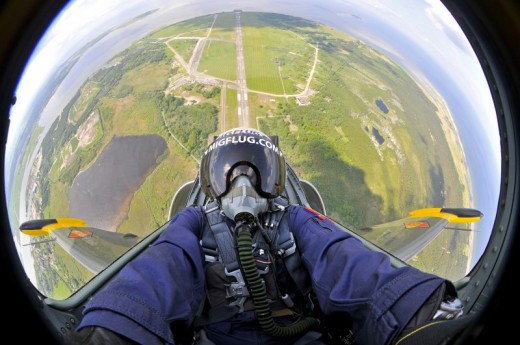 Fly in a Jet Fighter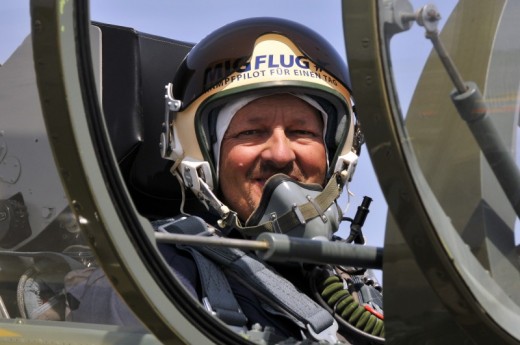 Fly in a Jet Fighter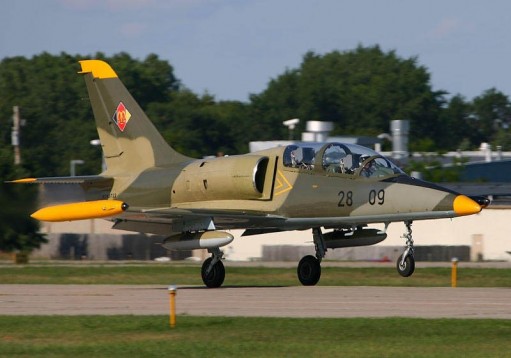 Flying an L-39 Albatros in the U.S.
Do a flight with a real fighter jet in the U.S.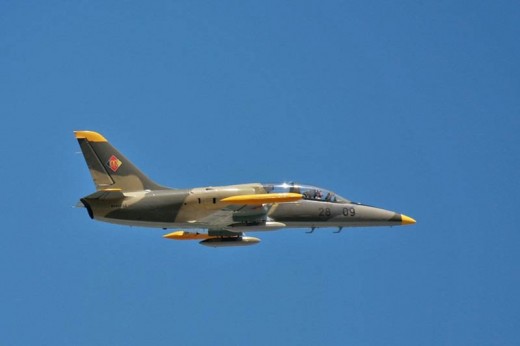 Flying a fighter jet
Enjoy unforgettable moments and be a pilot in a fighter jet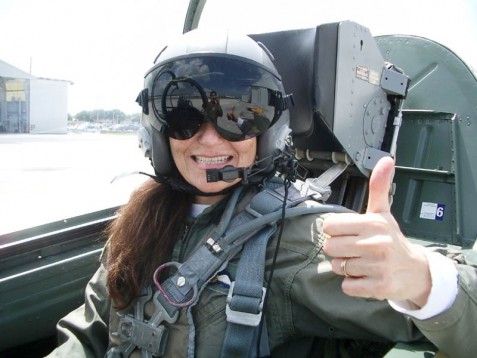 Fighter jet
Try to control the fighter jet by yourself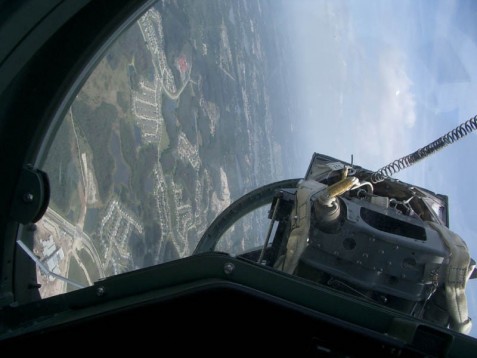 L-39 Albatros
Golden Moments offers an unforgettable flying experience