The Experience
With this unique experience with the L-39 Albatros in Germany you can look forward to a real adventure! You will learn how a pilot feels when he flies with various manoeuvers such as rolls and loops through the air. After a detailed briefing in the machine, you will put on your pilot outfit and the experience will begin. The L-39 Albatros flies with optimal performance in the subsonic speed. Get up in the air and explore the world from above!
Vital Information
If you have any lung, heart or circulation conditions that could be affected by this flight, please seek advice from your doctor before partaking in this experience. To participate in this experience, your maximum height should be 6.4ft and the maximum weight 230lbs.
The Weather
The experience in the fighter jet is weather-dependent. In the case of bad weather your experience will be rescheduled.
Session Length
In total you will spend several hours on the airbase. The time of the flight in the fighter jet is 20 minutes.
Numbers
This individual offer applies for one person. Just you and the pilot will participate in the flight.
Spectators
Your flight can be watched by another person - provided that you indicate this when you book the experience. The total price may vary here.
Dress Code
It is recommended to wear comfortable clothing. The outfit for your flight experience is provided by the supplier.
Availability
This flight with the L-39 Albatros is available throughout the whole year. Please be aware of the fact that you should book it at least 2 weeks before your desired date.
Location
Zweibrücken, Germany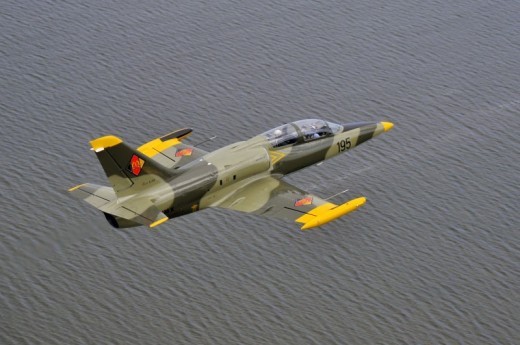 Fighter Jet Flight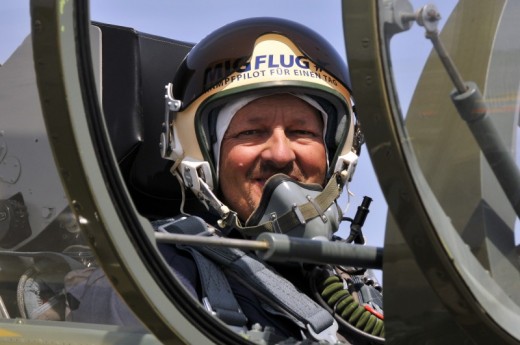 Jet Fighter Flight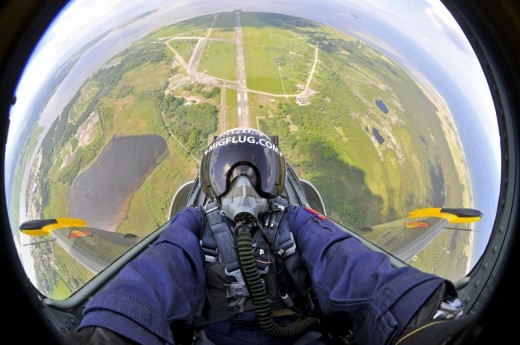 Fighter Jet Flight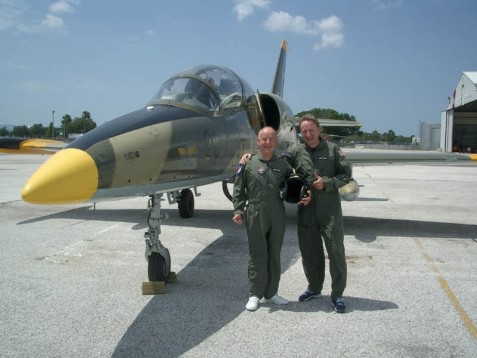 L-39 Albatros in Germany
Explore the world from above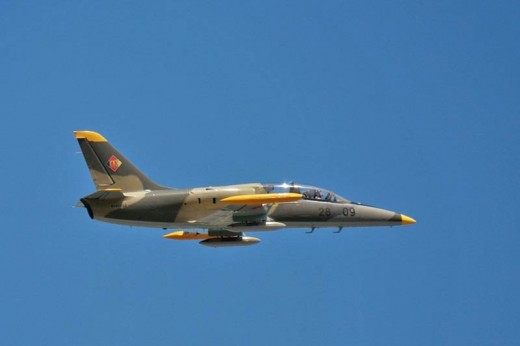 Fly a fighter jet
Enjoy the landscape of Usedom
L-39 Albatros
Experience unforgettable moments
Fly a fighter jet in Germany
Be the pilot of the L-39 Albatros