The Experience
Our Parachute Jumping in Oxfordshire is sure to be one of the most exhilarating things you will do in your life. Take a jump from a plane at 3,500 feet above the ground.
This exclusive parachute jumping experience is characterized by the static line between your parachute and the plane, because of that the parachute will be opened automatically when you exit the aircraft. You will have time to enjoy the views of Oxfordshire from your decent before landing safely on Oxforshire soil.
Itinerary
- In your first day you will take part in the training course
- On your second day you will experience your parachute jump.
Vital Information
Participants must be 16 years old or above
Participants between the ages of 16 - 18 require parents consent (included in booking pack)
Participants under the age of 40 are required to sign a self-certification of fitness
Participants over 40 must complete a medical certificate, this is to be signed & stamped by their doctor
14 Stone is the Maximum weight for this parachute course
The Weather
Good visibility and broken cloud is required for all forms of skydiving, and the cloud base should be no lower than your parachute deployment altitude. Just call the venue the day before your experience takes place to double check the weather.
Session Length
Your experience will take around two days, you may need to stay over one night or come back the next day.
Numbers
This voucher entitles just one person to enjoy this parachuting experience but you will share your experience with a group of people also waiting there to enjoy the experience.
Spectators
Spectators are welcome.
Dress Code
You will need to provide warm, comfortable clothing, a good pair of training shoes or boots and plenty of enthusiasm
Availability
Courses are normally run at weekends
Location
Oxfordshire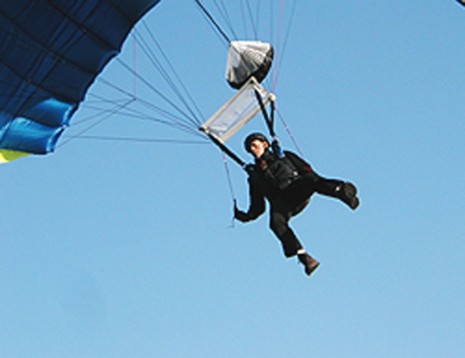 View from the sky!
Parachuting in Oxfordhire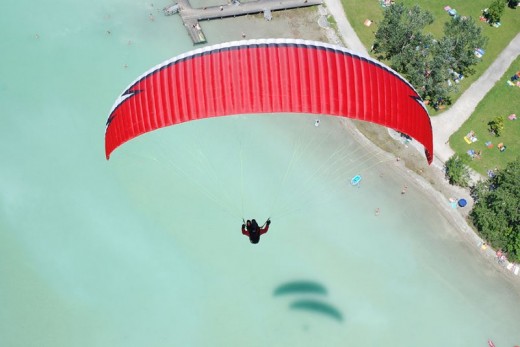 Parachute Jumping Oxfordshire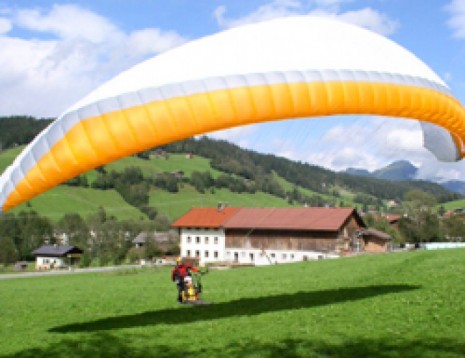 Parachute Jumping Oxfordshire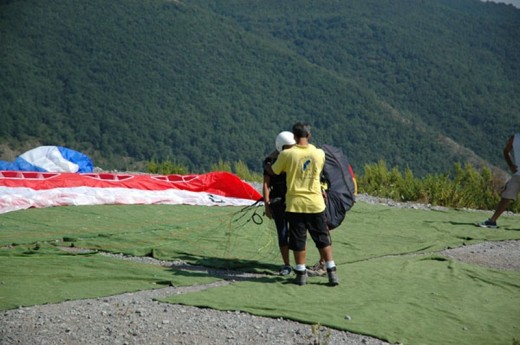 Parachute Jumping Oxfordshire
Parachute Jumping Oxfordshire: Reviews
Extreme Sports - skydiving
Thanks Laurence for the feedback - the experienced & qualified instructors always maximise your skydiving freefall time without compromising safety, we're sorry if on this occasion this was a little too extreme for you. Skydiving sits proudly at the top end of extreme sports, I've done it, loved it and recommend everyone should take the jump!
In case anyone is getting a little confused, this experience page is for a parachuting course where the chute opens automatically. Laurence's review below is for a tandem skydiving experience.
The Experience Hunter Team (06/08/09)
Did not want to die
I did not like this experience. The instructor left it far too late to open the parachute and i thought i was going to die.
Apart from this it was fine.
Mr Laurence Ingerstad (30/07/09)
Parachute Jumping Oxfordshire: Review