The Experience
This guest pass allows you to accompany the recipient of the Racehorse Ownership Experience - P00523-B or P04281. You will enjoy a visit to meet the racehorse and either a full English breakfast or lunch. The pass will also provide an Ownership badge for access to the racecourse to see the recipients Racehorse run.

Your Approximate Itinerary for Part One
- 10.30am Arrive at training yard
- Introduction with Racehorse Ownership Manager
- Meet your Racehorse
- Oversee your Racehorse put through its paces on the training track
- Lunch
- Discuss with the Ownership Manager tactics & race plan
- 1pm Goodbye's until Race day

Your Approximate Itinerary for Part Two
- 14:00 Arrive at Racecourse Park in the Owners/Trainers Car Park
- Pick up your exclusive Owners badge at the Owners entrance
- Make your way to the Owners & Trainers bar
- When its time for your horse to race head into the Parade Ring, meet the jockey and go through the final race tactics
- The rest is down to the Horse and jockey - good luck!
Vital Information
Guests with entrance into special enclosures are often required to dress smartly. Gentlemen are particularly advised to wear a jacket and tie. Please also remember racecourses are often exposed to the elements, warm clothing is also advised.
The Weather
This experience may be cancelled or curtailed in extreme weather conditions. Please telephone the location in the afternoon on the day prior to the experience to ensure that the meeting is taking place.
Spectators
Non-paying guests cannot accompany you into the racecourse. Guest passes can also be pre-purchased by calling 02392 681 415.
Dress Code
Almost all racecourses require a smart dress code. Gentlemen are particularly advised to wear jacket and tie.
Availability
This experience is almost every weekend in the year available.
Location
The first part takes place in Hampshire. The Racecourse for the second part varies and depends on the dates.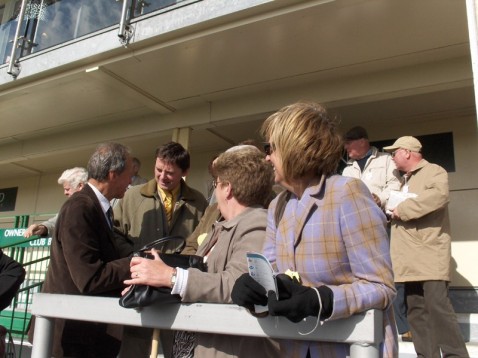 Watch your own horse racing on the track
Visit your racehorse, spend a morning at the stables and watch your horse racing from the exclusive owners enclosure.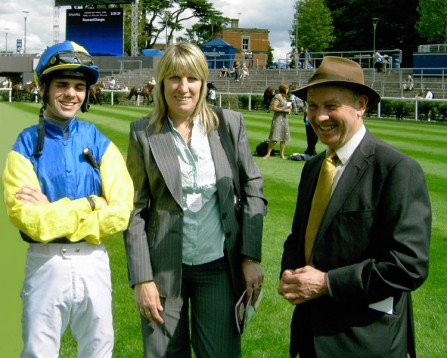 Own a Racehorse
Experience the spectacle and excitement of watching your own horse racing and crossing the finish line. Buy a guest pass in addition to your Racehorse Ownership for One/for Two experience.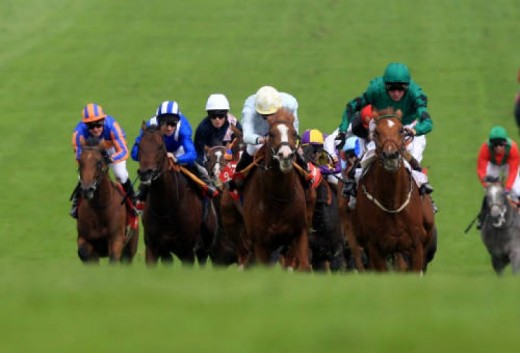 Own a Racehorse
Enjoy visiting your racehorse at the stables and watch it race on the track from the Owners enclosure with your exclusive Owners badge.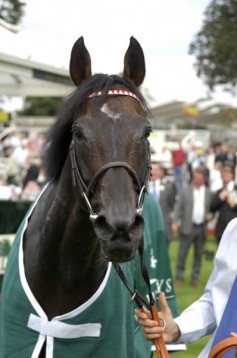 Own a Racehorse and watch it on the track!
Visit your racehorse at the stables before watching it racing and maybe winning on the track.