The Experience
During the morning we weigh anchor! Our experienced sailors take you out on the sea with our 13 foot long and over 4 foot wide sailboat, with maximum comfort. Enjoy the fresh wind in your hair while sailing out among the waves. Take the chance to spend a wonderful day out at sea!

On the boat the day starts with a light breakfast. At lunchtime we stop at an appropriate bay, where a true sailor meal, fresh fish and shellfish platter, is served. Take the opportunity to take a bath in the sea, or enjoy some lovely sunbathing if you prefer, before we are casting off the back of the bridge.


Vital information
An inflatable life jacket can be borrowed for all participants.
The tour is starts from a bridge deck, accessible both by car and public transport.


The Weather
The sailing route is dependent on the weather. The plans can be suddenly changed and the goal for your sailing has to be quite different from what was initially intended to be, or even forced to be cancelled on short notice. During uncertain weather conditions on the morning of your experience, please contact the organiser of the experience to ensure that the tour is off.


Numbers
The ship accommodates up to 10 people. The price shown is for one person.


Spectators
Passengers and spectors are not invited to participate in this experience


Dress code
You should wear clothing suitable for sailing, appropriate to the weather and wind


Availability
The sailing takes place on Sundays throughout the summer


Locations
Dalaröbrygga, Stockholm, Sweden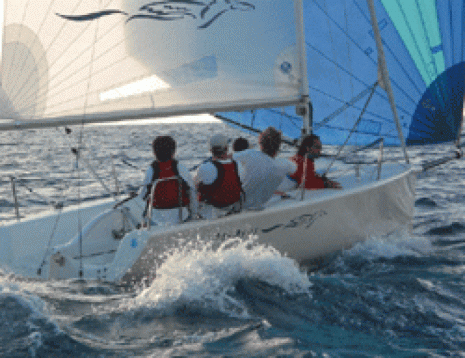 Lets weigh anchor!
Join us on a amazing trip in the swedish archipelago.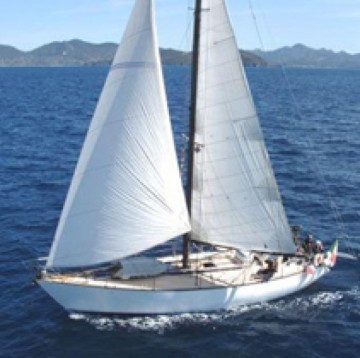 Ship ahoy!
It´s you decision whether you wanna be a part of the hard working crew or just sit back, relax and enjoy.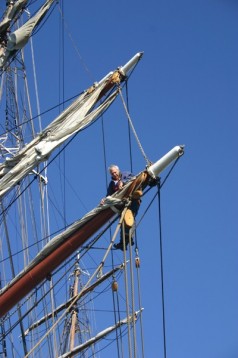 Hoist the sails!
This 13 m long, and 4 m wide ship has maximal comfort.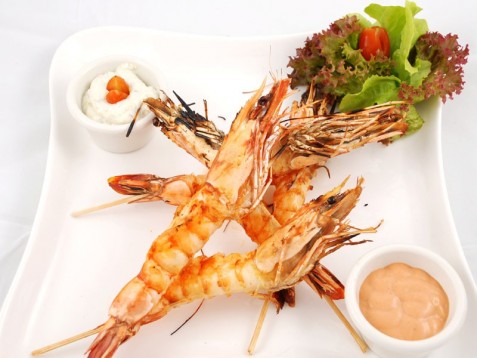 True sailor lunch
Taste fresh fish and shellfish directly from the ocean
Sailing in Stockholm, in a Swedish archipelago: Reviews
Tack för en toppendag!
Helt otrolig skärgårdsupplevelse med god mat, trevligt sällskap och tur med vädret!
Martina Hansson (24/09/10)
Sailing in Stockholm, in a Swedish archipelago: Review