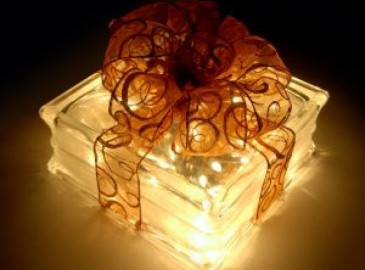 Christmas Gift Ideas for Businesses
Get in a holiday gift giving spirit with these great gift ideas...
Did your employees a good job this year once again? Reward them with a unique and unforgettable gift experience instead of a normal monetary bonus.
Our Experience Hunters are sure that the experience ideas below are perfect to reward your employees, or to give as an incentive for loyalty.
If you want to discuss your options, call our Corporate Team on +44 (0) 2392 681 482 and we'll be happy to help.