The Gift
Capture a piece of history with a copy of a newspaper published on the day of your birth or other special occasion. These unique gifts are an ideal present to celebrate a wedding anniversary, birthday, birth of a child or even the day you graduated...
The newspapers are all originals, we offer an amazing collection dating back 100 years. Each newspaper provides a fascinating read and a great talking point. You could be reading about the headlines of the day, a famous scandal to what was on the tele', who was winning the league or just the day's weather!
Your chosen newspaper is an original newspaper, printed back on the actual date you have chosen. It comes presented in an attractive light-blue Gift Box with a personalised certificate of authenticity. Newspapers are carefully folded in tissue and placed carefully in the gift box.
Vital Information
Sunday newspapers are not available with this product, as they are very rare. Your specific newspaper title cannot be guaranteed as available, we will ask for 3 titles in your order of preference to source from our archive.
Availability
The Times
The Guardian (inc Manchester Guardian)
Daily Telegraph
Daily Express
Daily Mail
Daily Mirror
The Sun
The Star
Independent
News of The World
Scotsman
Glasgow Herald
Daily Record
Delivery
The average delivery time is 3-4 working days. The price includes delivery to the UK only. Please contact our team for delivery outside of the UK.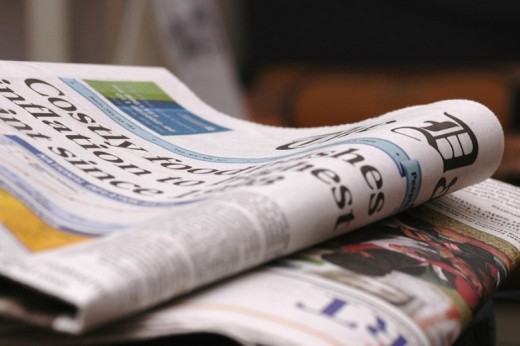 Archive Newspaper
An Archive Newspaper will also include all original inserts
Standard Gift Package
This is the standard gift packaging for our Archive Newspapers
Certificate
This is a sample certificate similar to the one you will find in your Archive Newspaper gift pack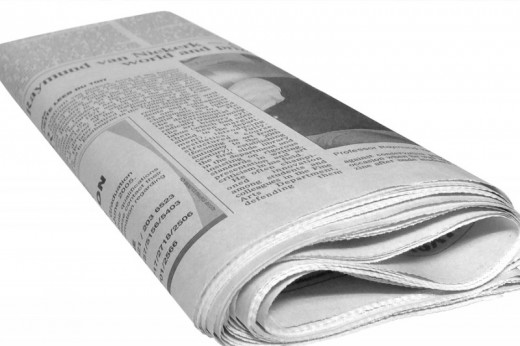 Archive Newspaper (Still in Circulation)
Archive Newspaper (Still in Circulation): Fascinating Facts
Julius Caesar order the publication of one of the earliest newspapers in 59 B.C., Acta Diuma contained a listing of events.
The first printed newspaper was published in 1605, and the form has thrived even in the face of competition from technologies such as radio, television, and the internet. Recent developments on the internet are posing major challenges to its business model, however. Paid circulation is declining in most countries, and advertising revenue, which makes up the bulk of a newspaper's income, is shifting from print to online, resulting in a general decline in newspaper profits. This has led to some predictions that newspapers' role in society will shrink or even disappear, although historically, new media technologies such as radio and television never supplanted print media.
Due to this fact assure you an Archive Newspaper with Golden Moments today! After your order why not have a look at some of the most important newspapers today?
The Guardian
,
The Sun
or
The Times
!