The Experience
Your pole dancing party entitles a group of eight girls to a two hours pole and lap dance group tuition.
This experience includes:
· Warm up
· The pole
· Lap dance
· Final stage performance and certificate presentation
· Warm down
We'll start off with an energising warm up to loosen up those muscles then on to the fun!
In the pole section, you will be taught ways on how to build your confidence on stage, deportment and posture, body language. You'll become a whiz on the pole performing eye-catching tricks and sexy moves.
In the lap dance section, you will be taught tantalising moves and grooves along with the etiquette of seduction. By the end of the course you will feel confident enough to take the moves home with you to impress your partner and even Spice up your bedroom!
At the end of the session, each participant will perform their own routine on the poles, showing off all the sassy tricks learnt and all participants will receive a certificate of commendation.
Last but not least finishing off with a relaxing warm down.

Vital information
No vital information for this experience.
Please contact 1 week prior to your session to reconfirm your Date, Time, Final numbers and Venue details.
Session length:
2 hours.
Spectators:
Only the group members are allowed in, spectators are not allowed to avoid distraction.

Dress code
You will need to be able to grip the pole using your bare arms and legs.
Required clothes:
- Trainers for warm up and warm down,
- High heeled shoes/ boots for dancing,
- Comfortable clothing such as shorts and vest,
- Knee pads are also useful for floor work.
Don't forget to bring a pair or high heels or boots to get a real feel of the day! If your not comfortable wearing heels and/ or shorts it is ok to bring alternatives such as flat shoes/ trainers and/ or leggings.

Locations
London
Cardiff
Bristol
Sheffield
Liverpool
Bournemouth
Manchester
Nottingham
Leeds
Brighton
Blackpool
Glasgow
Edinburgh

Availability
These sessions are available on Saturdays all along the year.
Time slots available for hen/ birthday/ girlie bookings are
10:00am – 12:00pm
12:00pm – 2:00pm
2:00pm – 4:00pm
4:00pm – 6:00pm
Other information
MUSIC
Although we provide a selection of music, please feel free to bring any CD's along with you.
DRINKS
The bar will be open during your session, for you and your party to purchase drinks.
Extra Participant
The price per extra participant is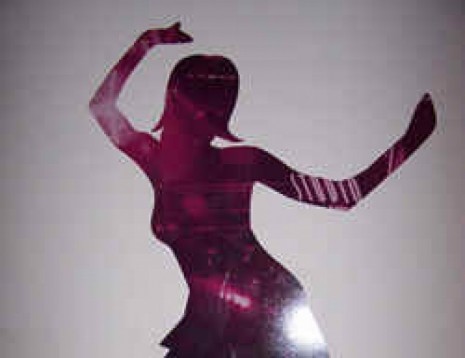 Pole Dance Group Party for 8 - UK Wide
The perfect hen party, birthday celebration or girlie night. Enjoy learning how to Pole Dance and Lap Dance - a great way to boost your confidence.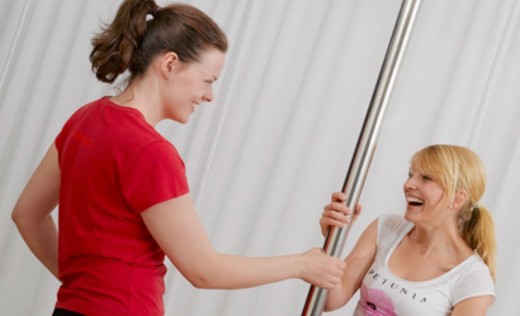 Pole Dancing Party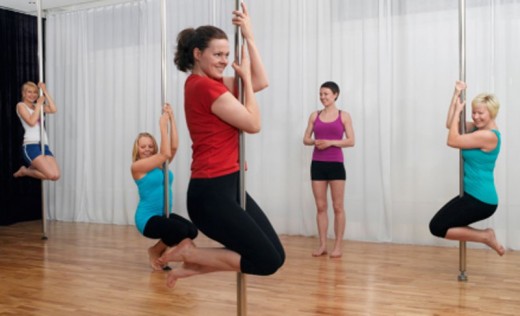 Pole Dancing Party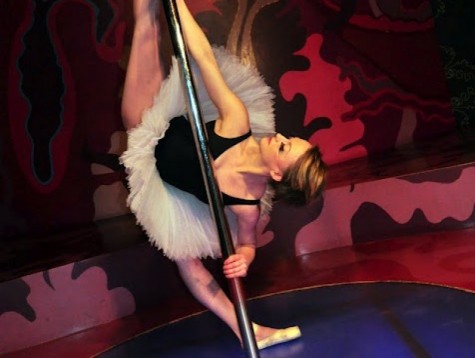 Pole Dancing Party