The Experience
Golden Moments will show you the start of your adventure where you will explore the amazing beauty and mystery of another world.
Why not take part in one of our "Trial Diving" experience for adults? Try something different with our experience hunters in Essex!
Itinerary
-Brief
-session in the swimming pool to try snorkelling
-scuba diving
Vital Information
You will need to complete a medical questionnaire, or check with a physician to make sure you can dive.
The Weather
Your first scuba lesson will be on an indoor building, the weather is not relevant.
Session Length
Join us for a two and a half hour pool session.
Numbers
This voucher entitles two people to enjoy the trial lesson.
Spectators
Spectators are not allowed in this experience.
Dress Code
Swimming costume, towel and a smile.
Availability
Tuesday evenings, Saturday afternoons, Sunday evenings.
Location
We have two different locations in Essex, please contact our customer service for more information.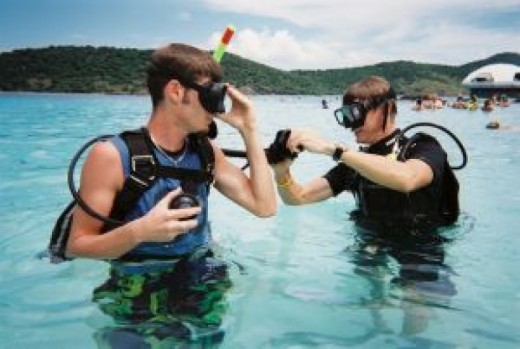 Scuba Diving for two in Essex
Get set for the ultimate under water adventure and explore down under!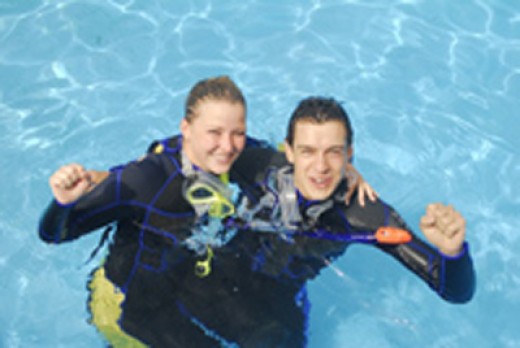 Scuba Diving for two in Essex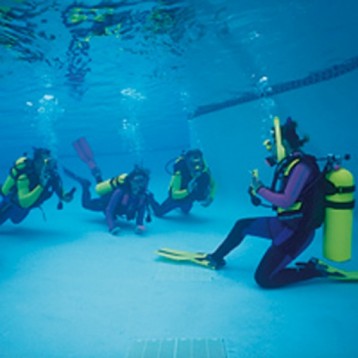 Scuba Diving for two in Essex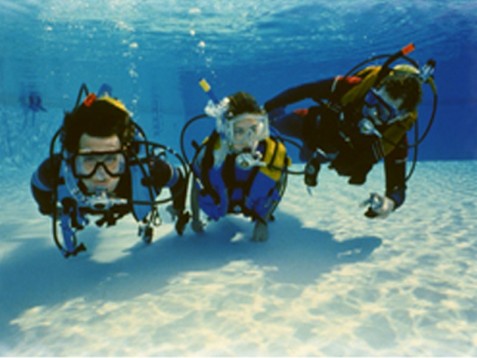 Scuba Diving for two in Essex