The Experience
During this "Thai Cookery Class in Edinburgh", a professional fully qualified Thai chef with more than 20 years experience in Traditional Thai cuisine will introduce you to its secrets. Tuition is on a 1:1 to 1:4 basis to ensure continued close attention at all times and allow time for questions. All lessons are intensive but held in a stress free atmosphere. They are suitable for the complete beginner through to the busy professional. You will be cooking 4 dishes of your choice.
Students will take home all dishes prepared as a banquet for 3 people sharing. The entire lesson will be taken up with learning cookery and special blending techniques and although intensive, are stress free and informal. No time is wasted in unnecessary preparation or washing and tidying up. Everything is provided for the student to ensure a memorable and enjoyable time. Whether or not you have cookery skills does not matter. For just one day you will learn a lot from us.
With compliments: As a recipes for success, each students will receive a gift basket containing specially prepared Thai spices.


Vital Information
The minimum age is 15.
Please note that this experience has to be booked about 6 weeks in advance.


The Weather
"Thai Cookery Class in Edinburgh" is not weather dependent.


Session Length
"Thai Cookery Class in Edinburgh" will last approximately 4-6 hours, depending on the chosen dishes.


Numbers
You can enjoy this experience on your own or in groups up to 4 persons. Spectators are not welcome.


Spectators
Not suitable for this cooking experience


Dress Code
Wear what you feel comfortable in, it is possible you may make some mess though.


Availability
All year round


Location
Edinburgh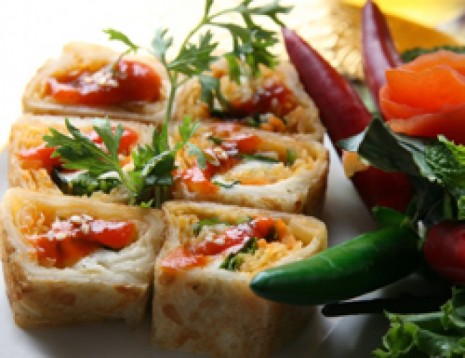 Delicious Thai Cuisine
From your Thai Cookery Class in Edinburgh you will learn to cook some delightful Thai dishes to impress your friends with!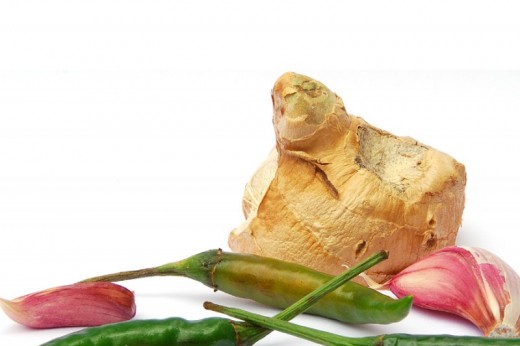 A Delicate Thai Dish
With some help from you tutor you will be able to re-create such dishes
Perfect for the Palate
Superb food from Asia in the wonderful location of Edinburgh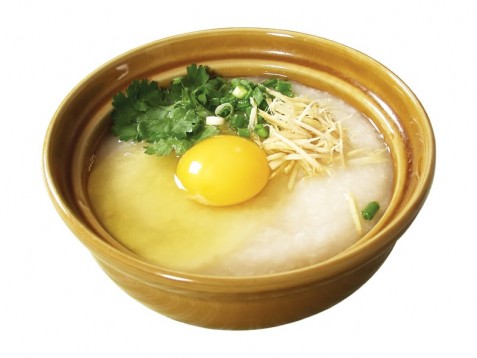 Appetising Flavours
Get to uderstand the mixtures of herbs and spices used to create the unique taste of Thai food.
Thai Cookery Class in Edinburgh:
Thai Cookery Class in Edinburgh: Reviews
Use the form below to be the first to review this experience.


Thai Cookery Class in Edinburgh: Review
Thai Cookery Class in Edinburgh: Availability
Thai Cookery Class in Edinburgh: Fascinating Facts
Thai cuisine refers to typical foods, beverages, and cooking styles common to the country of Thailand. Thai Cuisine is known for its balance of five fundamental flavors in each dish or the overall meal - hot (spicy), sour, sweet, salty and bitter (optional). Although popularly considered as a single cuisine, Thai food would be more accurately described as four regional cuisines corresponding to the four main regions of the country: Northern, Northeastern (or Isan), Central and Southern. Southern curries, for example, tend to contain coconut milk and fresh turmeric, while northeastern dishes often include lime juice. Thai cuisine has been greatly influenced by the cuisine of its neighboring and nearby countries, especially India, China, Malaysia, and Laos. Many dishes are in fact Chinese dishes adapted to local tastes.
Thai food is known for its enthusiastic use of fresh (rather than dried) herbs and spices as well as fish sauce. Thai food is popular in many Western countries especially in Australia, New Zealand, some countries in Europe such as the United Kingdom, as well as the United States, and Canada.
Thai Cookery Class in Edinburgh: Not sure yet